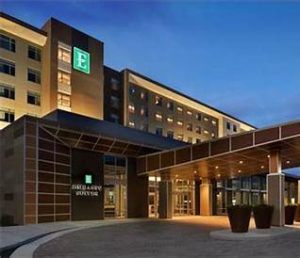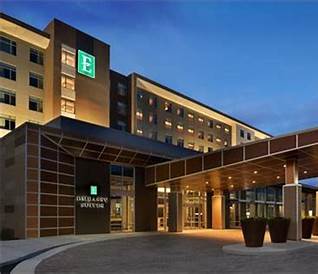 November 11-12, 2022
TITLE SPONSOR: Schrader Real Estate and Auction Co., Inc.
The Annual IAA Convention will be held at the Embassy Suites located at 13700 Conference Center Drive South in Noblesville, IN – November 11-12, 2022. The IAA has a stellar line-up of speakers and plenty of activities for everyone. Please plan to join the fun!
Embassy Suites– CODE- ASC
Noblesville, IN – 317-674-1900
2022 IAA Convention Speakers and Programs
2022 IAA Marketing Contest Packet
2022 IAA Sponsorship Invitation
2022 IAA Championship Entry Packet